The Arctic is not melting. Arctic sea ice extent is normal.
Charctic Interactive Sea Ice Graph | Arctic Sea Ice News and Analysis
Over the past decade, mid-September sea ice extent has increased.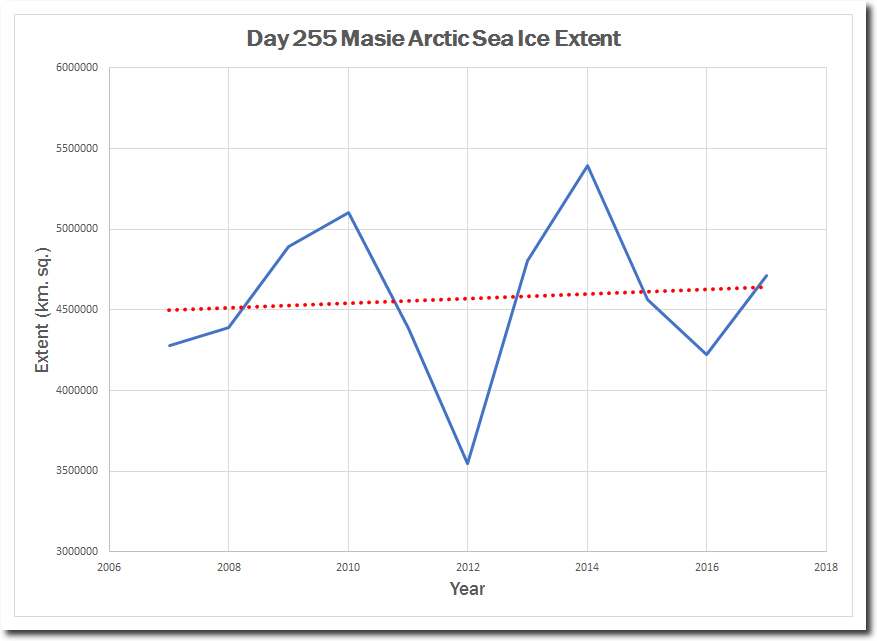 There is no trend over the past decade.
masie_4km_allyears_extent_sqkm.csv
Yet the idiots on the left still insist that the ice is disappearing. They are impervious to facts and data.
The Arctic as it is known today is almost certainly gone
No matter how many times they have been wrong in the past, they keep coming back with the same idiocy over and over again.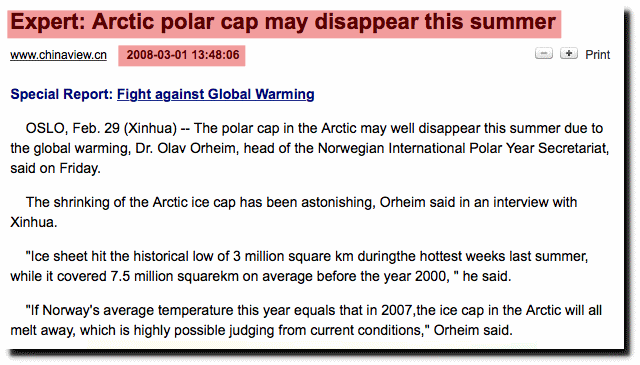 Expert: Arctic polar cap may disappear this summer_English_Xinhua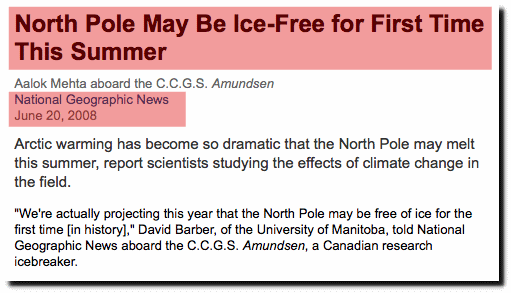 North Pole May Be Ice-Free for First Time This Summer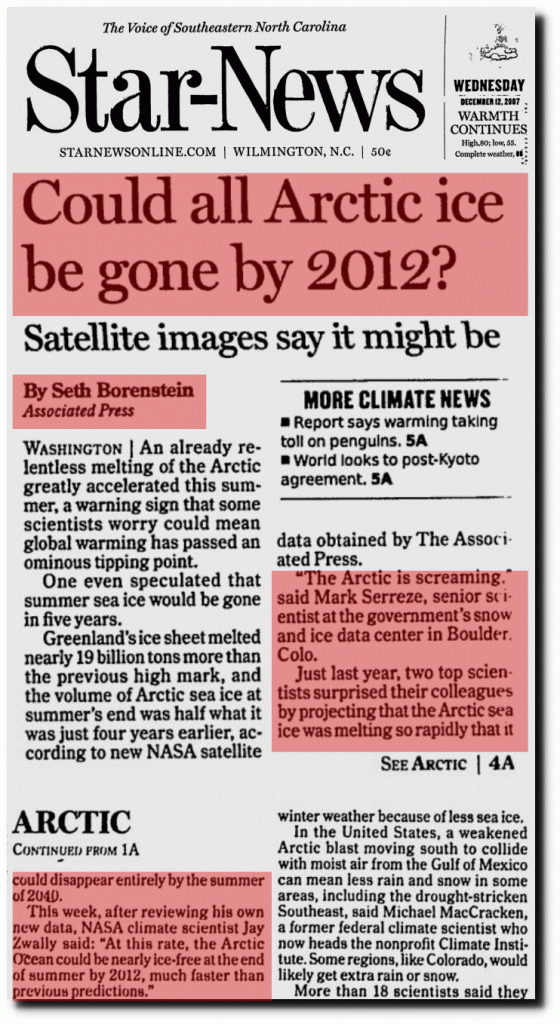 Star-News – Google News Archive Search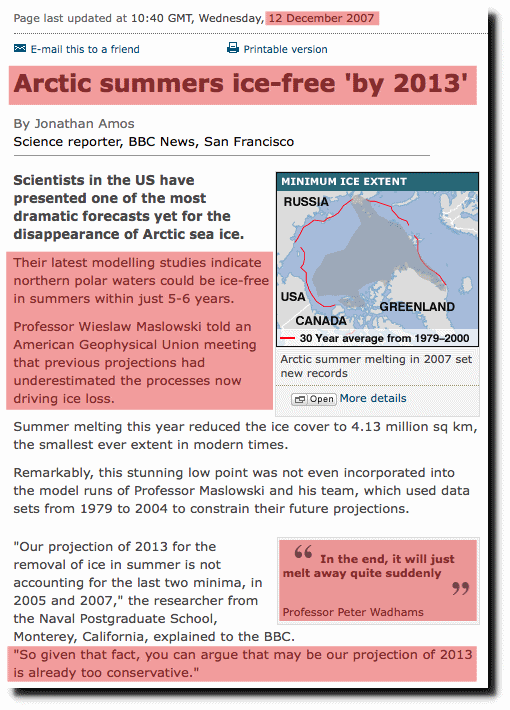 BBC NEWS | Science/Nature | Arctic summers ice-free 'by 2013'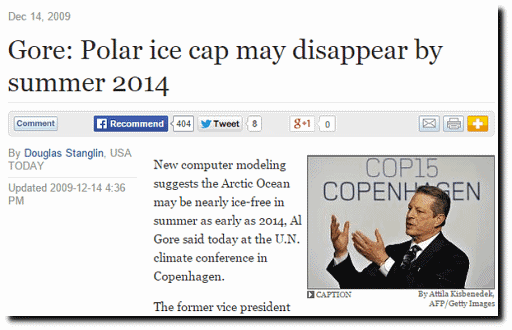 Gore: Polar ice cap may disappear by summer 2014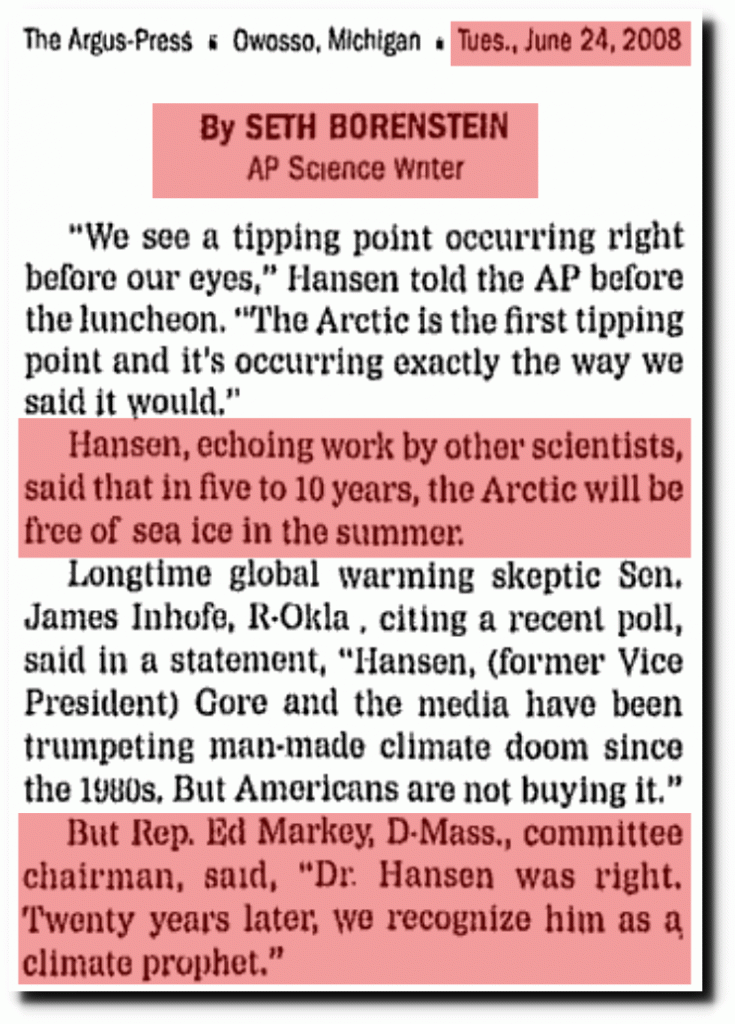 The Argus-Press – Google News Archive Search
You really can't fix stupid.
AMEN!
…………………………
.. but, are "greens" and "heroes" of the environment really stupid??
Save the world, get a PRIUS!!
???