---
"Special Report" panelists weigh in on former President Donald Trump's reaction to Nikki Haley formally launching her 2024 presidential campaign and the debt limit standoff on Capitol Hill.
First lady Jill Biden dismissed statements made by Republican presidential candidate Nikki Haley who called for politicians over the age of 75 to undergo mental capacity tests, according to reports.
CNN reported that in an interview set to air on the network Monday night, the first lady called the proposal ridiculous, and when asked if the president would consider taking a mental capacity test if elected, she said, "We would never even discuss something like that."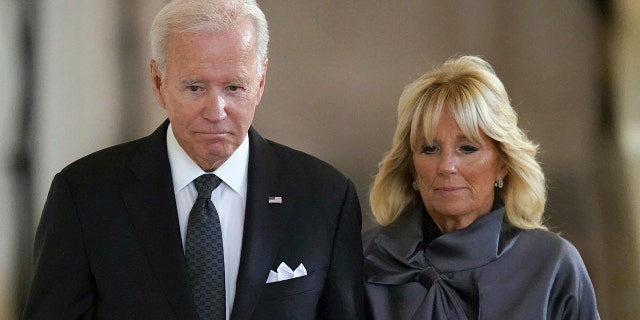 Haley, 51, threw her name into the ring as a Republican presidential candidate last month and made headlines after calling for "mental competency tests" for politicians over the age of 75.
President Joe Biden turned 80 in November and former President Trump, also a candidate for president this go-round, is 76.
A Fox News Poll conducted in late February found that, overall, 77% of Americans favor requiring such tests, with 83% of millennials, 84% of GenXers and 66% of Baby Boomers supporting the idea.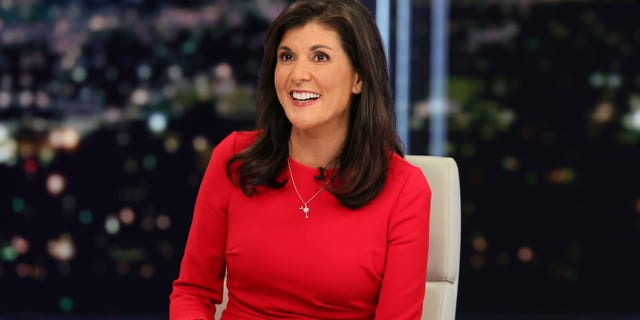 The study also found that 87% of Republicans, 74% of Independents and 67% of Democrats surveyed favor the mental capacity tests.
READ FULL ARTICLE:
---
REFERENCE:
---
By: Miss Cherry May Timbol – Independent Reporter
You can support my work directly on Patreon
---