Remember that Swedish refugee activist who stopped a migrant being deported by preventing a plane from taking off?
Remember how the media & the left celebrated her as a progressive hero?
The man she saved from being deported was a wife beater and a child abuser.
Bravo, idiots. Bravo.
Pathological altruism, or in plain English: S T U P I D !
…
Swedish music festival to be female-only 'until all men learn how to behave themselves'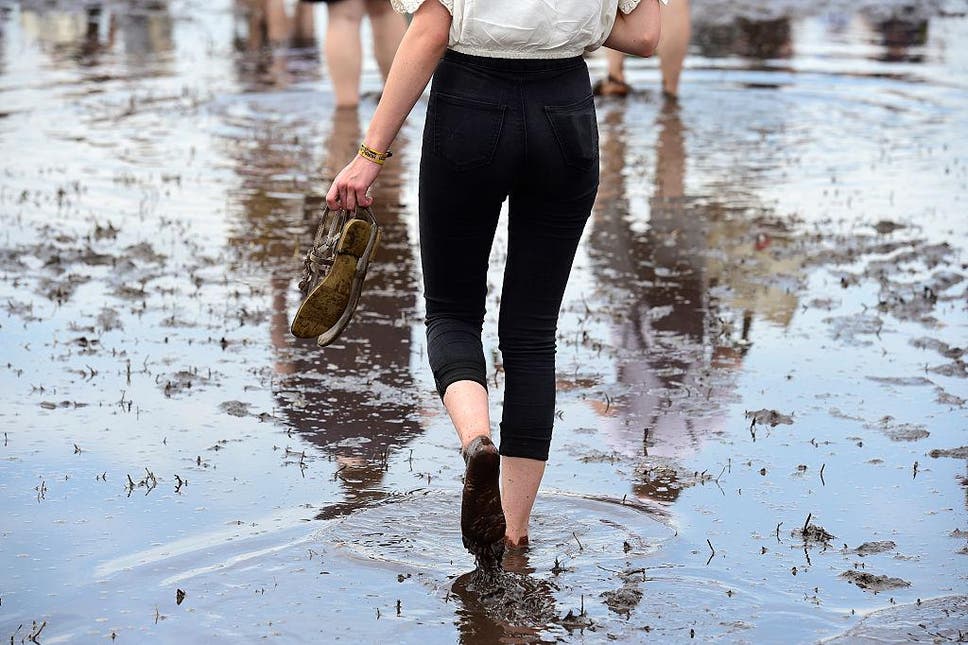 Following numerous reports of sexual assault at other festivals by low IQ., muslim criminals pretending to be refugees, more …