She was an 'experienced, smart, open-hearted and friendly woman'. Picture: Social media
By The Siberian Times reporter
Probe underway into 50 year old Angarsk maternity hospital medic whose dedication is geared to have cost her life.
Officially she worked 23 hours but reports suggested the midwife – who was also a trained gynaecology surgeon and conducted Caesarean section operations – had completed 31 hours by the time she went off duty Angarsk Perinatal Centre.
Natalia Protopopova, head midwife-gynaecologist for Irkutsk region, said: 'The reason for Oksana Kivleva's death – acute coronary syndrome.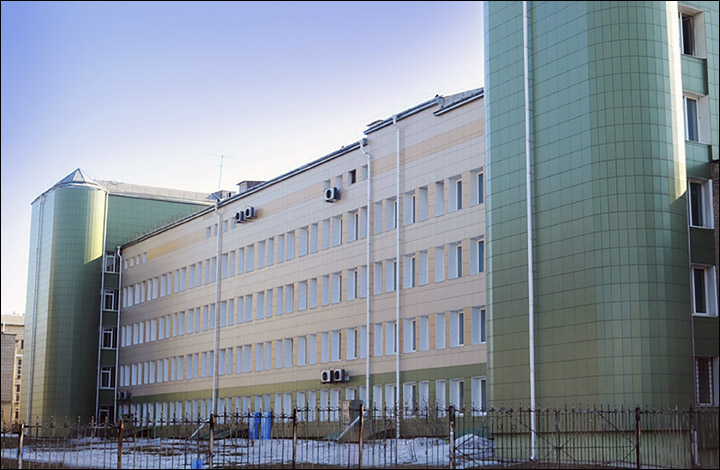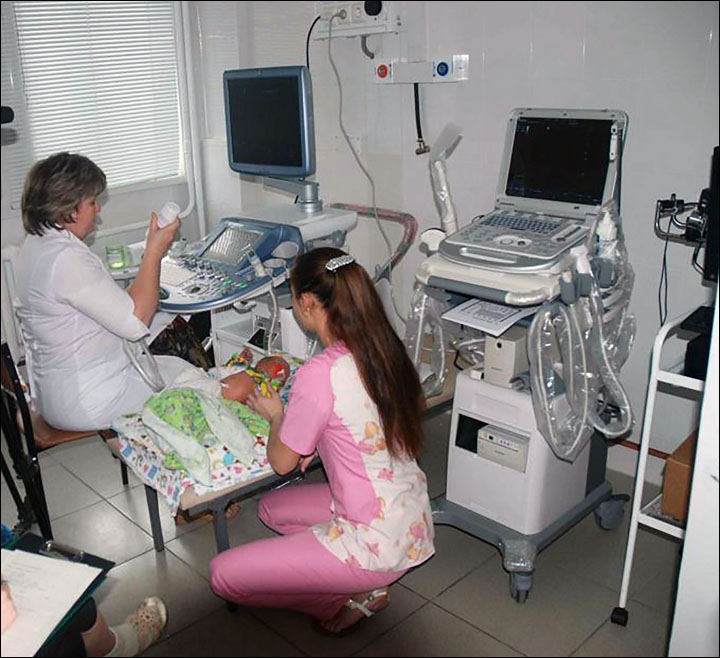 Angarsk Perinatal Centre. Picture: Baikal Info, Liveangarsk.ru
'Working in the maternity department is always something extreme, always an enormous pressure, both emotional and physical. It looks like she has just overworked.'
She was an 'experienced, smart, open-hearted and friendly woman –  colleagues and patients loved her. We are so sorry.'
She was also seen as healthy, and had passed a recent check-up.
Colleagues have said that due to shortages of staff she worked 'beyond the limits'.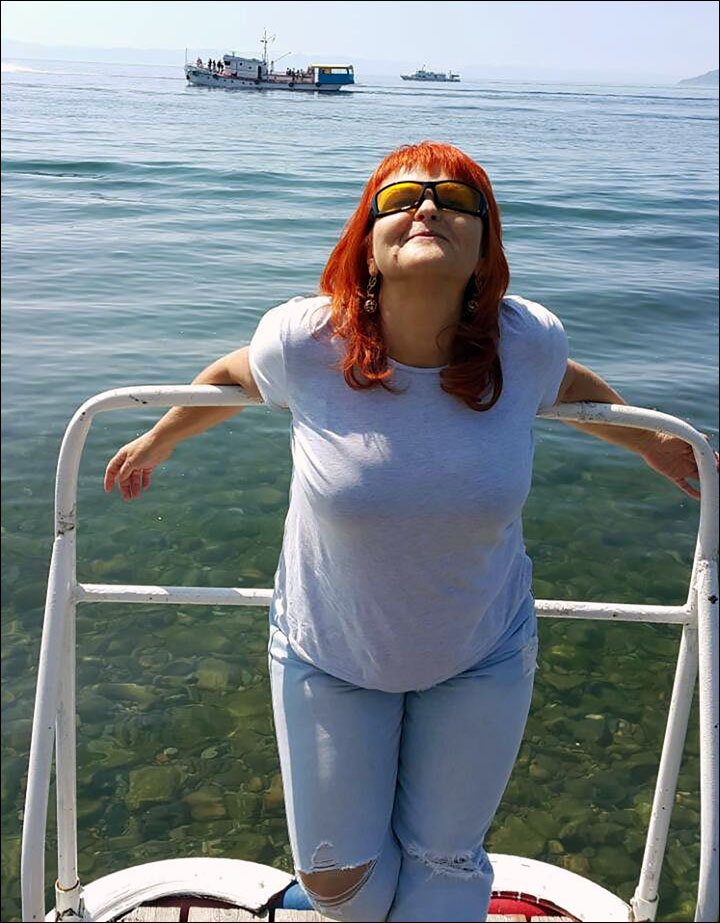 Oksana was also seen as healthy, and had passed a recent check-up. Picture: Social media
There are claims she was 'doing two jobs' amid suggestions such things are common because pay for a single job is not enough.
Her friend Elena Zakharieva said: 'People say she had been working for 31 hours, this information comes from those who worked with her.
'All our gynaecologists are working like this now, it was not only her problem. It is trouble for all of us.'
Investigators from the Investigative Committee are now examining her working day amid fears overwork was the cause of her death.