David Katz was a product of his diseased society.
If his account hasn't been censored ..: https://www.youtube.com/watch?v=k93_-NfqIwQ
Background
LISTEN: Gunfire Erupts at Video Game Tournament, Multiple Injuries, Fatalities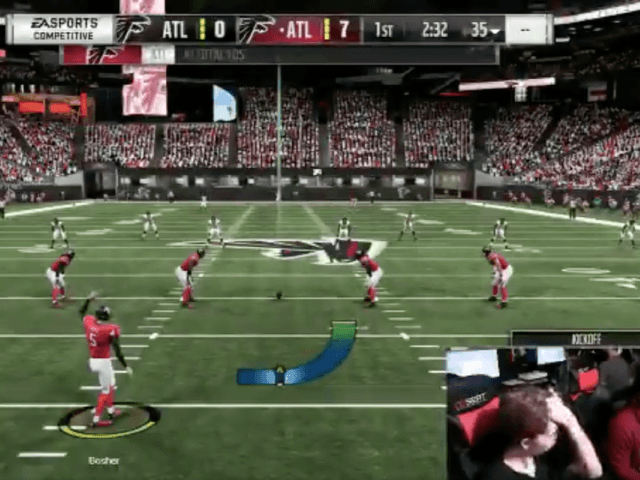 Multiple people were shot, some fatally, when gunfire erupted at a Madden 19 tournament in Jacksonville, Florida, on Sunday.
UPDATE: Jacksonville Sheriff Michael Williams said 911 calls on the Jacksonville shooting came in at 1:34 p.m. ET. Police were on scene within two minutes. Williams said the shooter was dead when officers arrived. He identified the alleged shooting suspect as 24-year-old David Katz, of Baltimore, Maryland. Williams said the shooting was carried out with a handgun and that Katz allegedly killed himself after killing two others and wounding nine more.
The Los Angeles Times reports that the Jacksonville shooting suspect was allegedly one of the competitors in the video game tournament. They spoke to Steven "Steveyj" Javaruski, another competitor, who indicated the suspect allegedly lost and began shooting people. Javaruski said the suspect allegedly "targeted a few people" then killed himself.
Just before 3 p.m. ET the Jacksonville Sheriff's Office tweeted that one suspect is dead at the scene and law enforcement is trying to ascertain if that suspect was the only attacker.
News4Jax reports that three were shot "inside Chicago Pizzera." In total they report at least 11 shot, four killed.
Read the rest on Breitbart