Robert Murray
Robert Murray, CEO of coal-mining giant Murray Energy Corp., went on CNBC to take a stab at Elon Musk and Tesla Motors TSLA, -1.86%  for reaping taxpayer subsidies and failing to make enough profit.
Murray also turned to the topic of climate change.
"By the way, you could close down every coal-fired plant in the United States today, and you would not affect the temperature of the earth at all," he said.
Musk initially tweeted out a link of the interview before sharing his rebuttal:
Screenshot
Of course, this isn't the first time Musk has taken to Twitter to tangle with his critics on the thorny issue of subsidies. Earlier this year, he went after fellow billionaires the Koch brothers for their renewed effort to go after electric cars.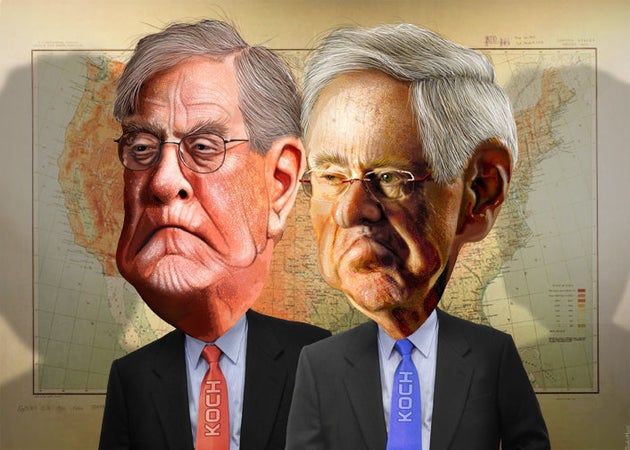 A new group could spend $10 million a year on the campaign.
At last check, Tesla shares were up 3% in early Monday trading, though they are still down for the year.
Source: MarketWatch 
---