MELBOURNE, Australia — Former Vice President Al Gore was confronted by climate skeptic Marc Morano at the EcoCity World Summit in Melbourne Australia on July 13th. Morano presented a DVD copy of his film 'Climate Hustle'. During the inconvenient encounter, Gore refused to accept the DVD of the film and walked on by to his waiting Lexus RX450h SUV "hybrid."
Gore's visit to Australia to promote his new film, "An Inconvenient Sequel", is coinciding with the Australian premiere of the skeptical film "Climate Hustle," which screened on July 12th in Melbourne at the Village Roadshow Theater at the State Library of Victoria. Climate Hustle will premiere in Brisbane and Sydney as well. See:
Al Gore's waiting Lexus SUV at climate summit
Transcript of Gore's Inconvenient Encounter With Marc Morano
Morano: "Hi Mr. Gore."
Gore: "Hey."
Morano: "Marc Morano, I used to work for Senator James Inhofe." (Gore shakes hands with Morano)
Gore: "Oh, nice to see you. Yeah. Thank you."
Morano, holding up DVD: "It's actually my film, Climate Hustle. Would you take a copy of it, please? No? Thank you."
Gore walks on by and outside to his waiting Lexus SUV.
Security: "Can I ask how you got access to this area?"
End Video.
Climate Clash: Gore Rebuffs Morano 37000 feet over South China Sea in 2007 – 'You all attack me all the time'
December 14, 2007 – 37,000 over South China Sea – Former Vice President Al Gore rebuffed Senator James Inhofe's spokesman during the return flight from the Bali UN climate conference.

Gore, in front of excited passengers posing with photos, revealed he was not happy with the criticism that he has endured "You all attack me all the time," an agitated Gore said.

Morano responded, "Yes.  We do."

After a long stare, Gore refused to have photo taken and walked off. Inhofe has been one of Gore's harshest critiques. Inhofe's website mocks Gore for hypocrisy and  maintains a running counter of how many days since Gore has refused to pledge to use no more than the average electricity use. 

The incident occurred at approximately 5:55 ET on Friday December (2 hours into flight)

Flying between Singapore and Manila over the South China Sea.
(Flight CX 784. Or 554mph. 37000 feet)
Climate Hustle Debuts in Australia
The Climate Hustle film will also be shown in Brisbane and Sydney later this week and next week.
July 15– Brisbane, Australia – Sponsored by the Australian Institute for Progress
New Farm Cinema – Doors open at 4:30 PM – Get Brisbane Tickets Here
July 18– Sydney, Australia – Club Five Dock
Doors open at 7:00 PM – Get Sydney Tickets Here
See: Get ready Australia! Climate Hustle Movie, Craig Rucker and Marc Morano in Australia & Warmists Upset: 'Notorious Climate Denier Marc Morano Flying to Australia' For Climate Hustle Screenings
Morano: "We are taking a quick hop to Australia to help export the awesomeness of what is currently happening in the U.S. when it comes to climate policy."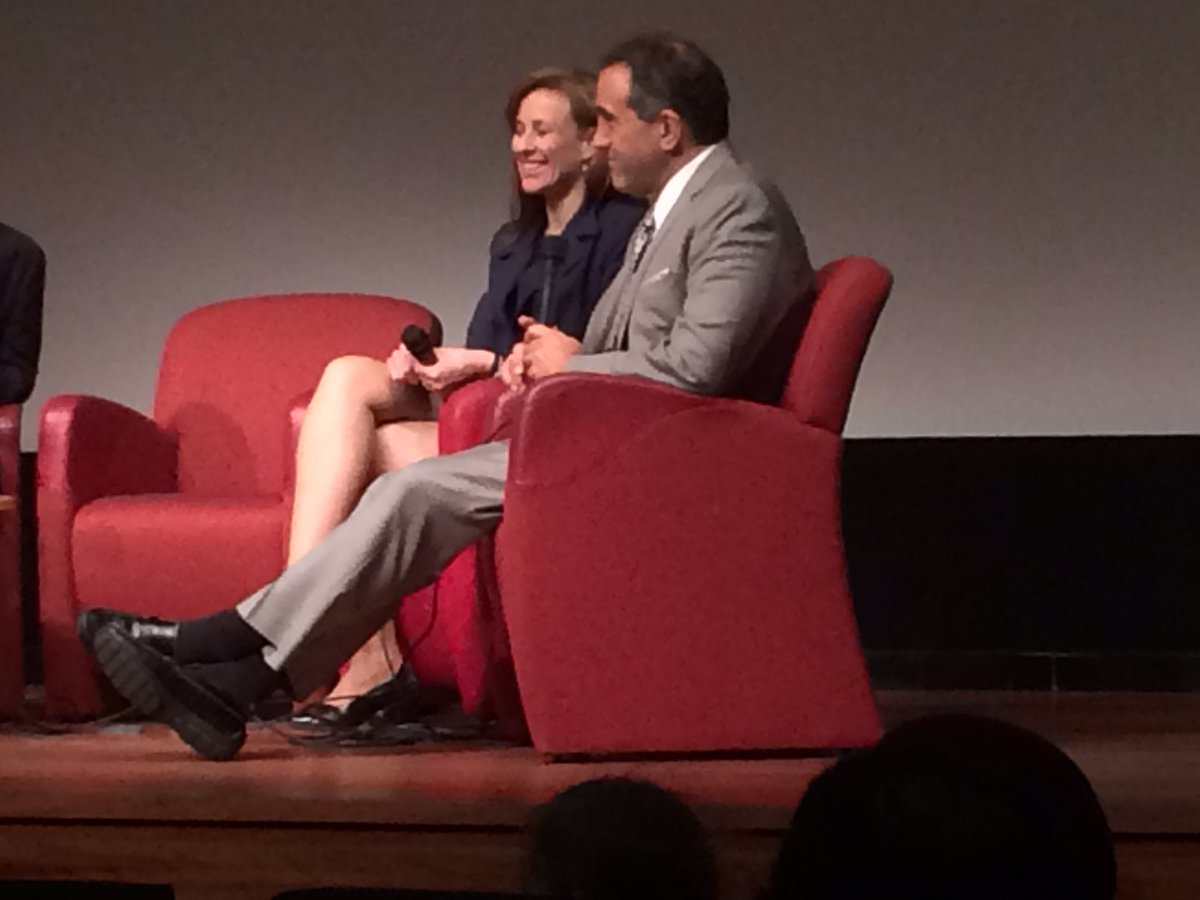 Marc Morano and Joanne Nova during Q&A after Melbourne screening on July 12. 
Gore praises policies that led to energy blackout
Fact-checking Al Gore, the professional alarmist now in Australia to hype up the scare with the help of the ABC.
Morano in Australia on Sky News TV Rips Gore's Claims: 'As CO2 has risen, extreme weather has actually declined'
Climate Depot's Marc Morano in Australia to discuss the premier of 'Climate Hustle' and Gore's sequel – Broadcast July 13, 2017 – The Bolt Report w/ Andrew Bolt
Morano debunks 97% consensus, polar bears, extreme weather, predictions & much more. 
Bolt on his interview with Morano: 'My guest is Marc Morano, was here to promote his film Climate Hustle. We had a great chat about the dud and dodgy predictions of global warming alarmists.'